Our Congregation
We are a busy congregation that strives to make a difference in our community by our actions, our prayers, and our connections with others. Check out the Special Events pages to see the variety of ministries and activities in which you can be involved. See below highlights from Council meetings and quick links to forms. Login ID's for Reformation members are available to access committee minutes, the directory and the current Worship Volunteer schedule.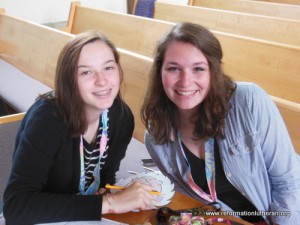 ---
Council Highlights
Council Highlights – September 2017
Council Highlights – August 2017
---
Forms
---
What do we say about ourselves?
A Wordle is a picture where words/phrases are placed in patterns. The more often a word is used, the larger the word will appear. During the Stewardship Emphasis in March 2015, the congregation was polled during worship on the following questions. The answers were formed into the Wordles displayed here. It is a picture of how the congregation sees itself.
What brought you to Reformation?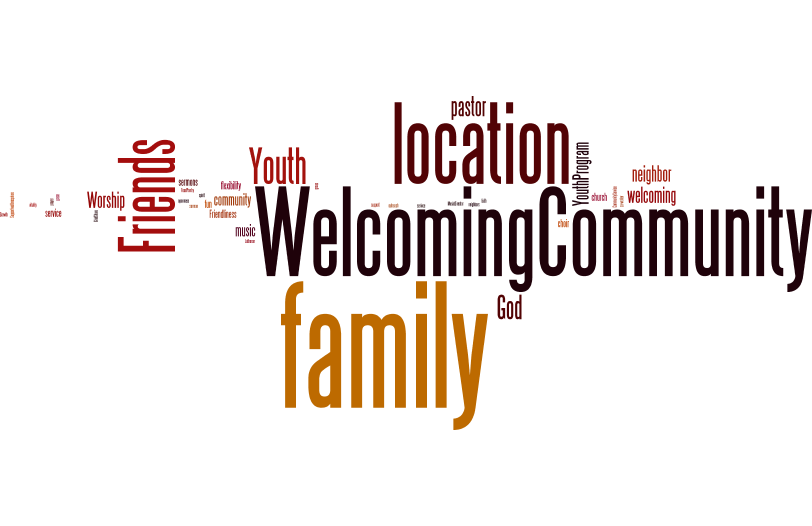 Why have you stayed a part of Reformation?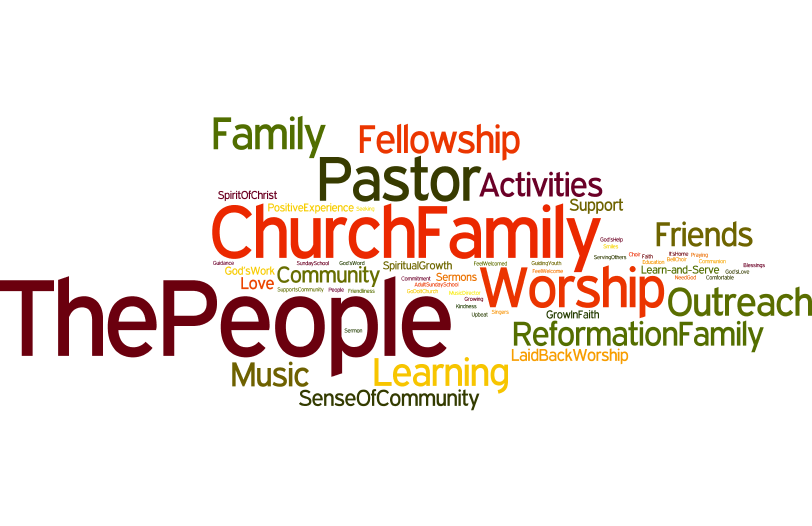 What comes to mind about Nurture & Education at Reformation?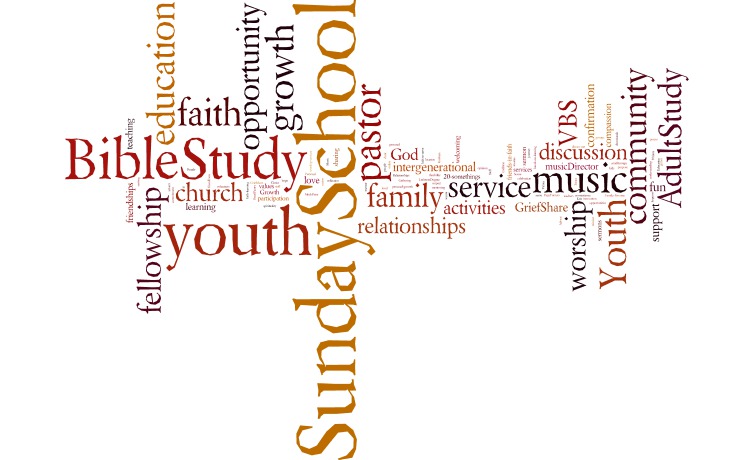 What comes to mind about Outreach at Reformation?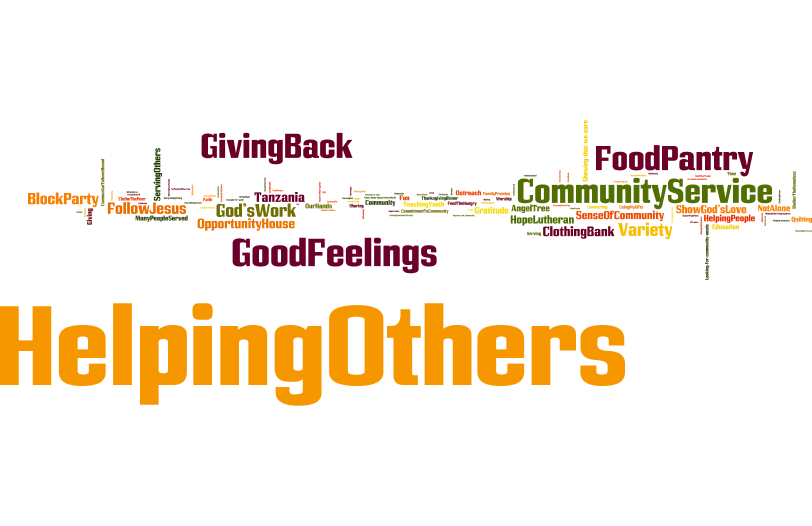 What is important to you about the work of the Greater Church?

How does your learning of the Gospel affect your daily life?