Welcome! We at Reformation invite you to join us to hear God's Word and share in his call to follow Him. We are a community-oriented congregation dedicated to worship, education, and service. Please join us as we celebrate God's love in Christ Jesus.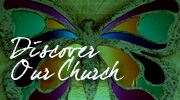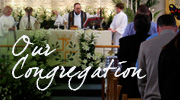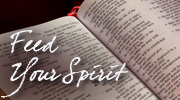 New to Reformation?
Thank you for your interest! Reformation is a great place to worship and to be involved in God's Work in the community and the world. Please join us for worship, study, and service to others.

We are an active community which continues to grow in our faith and our service to others within the church and within the area.

Here's your opportunity to dive in, meet God, and strengthen your relationship with Him. Explore daily Bible readings, prayers, devotionals and more.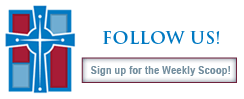 After signing up you will receive an email confirmation. Click the email link to confirm joining the Weekly Scoop mailing list.